Praxis Center For Aesthetic Studies
Praxis Center for Aesthetic studies is a learning space for professional artists to develop their careers.
All online classes come with support that is personal and will directly answer your questions.
View All Courses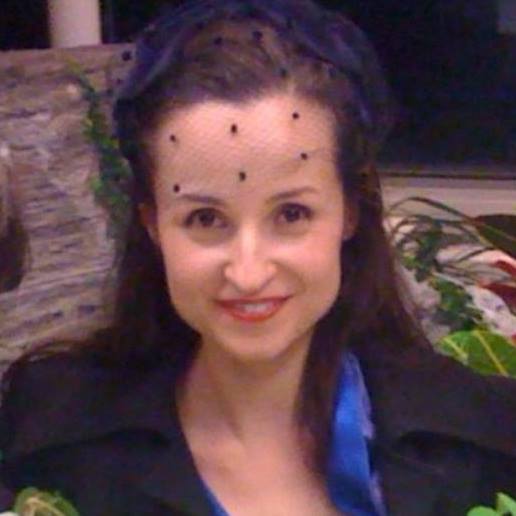 "Excited to join the class and want to thank Brainard for being generous with resources. I applied to the Odessa Biennial that Brainard mentioned and got in! This will be my first international show and a homecoming to my native Ukraine. Much gratitude"
- Tatyana Ostapenko, Artist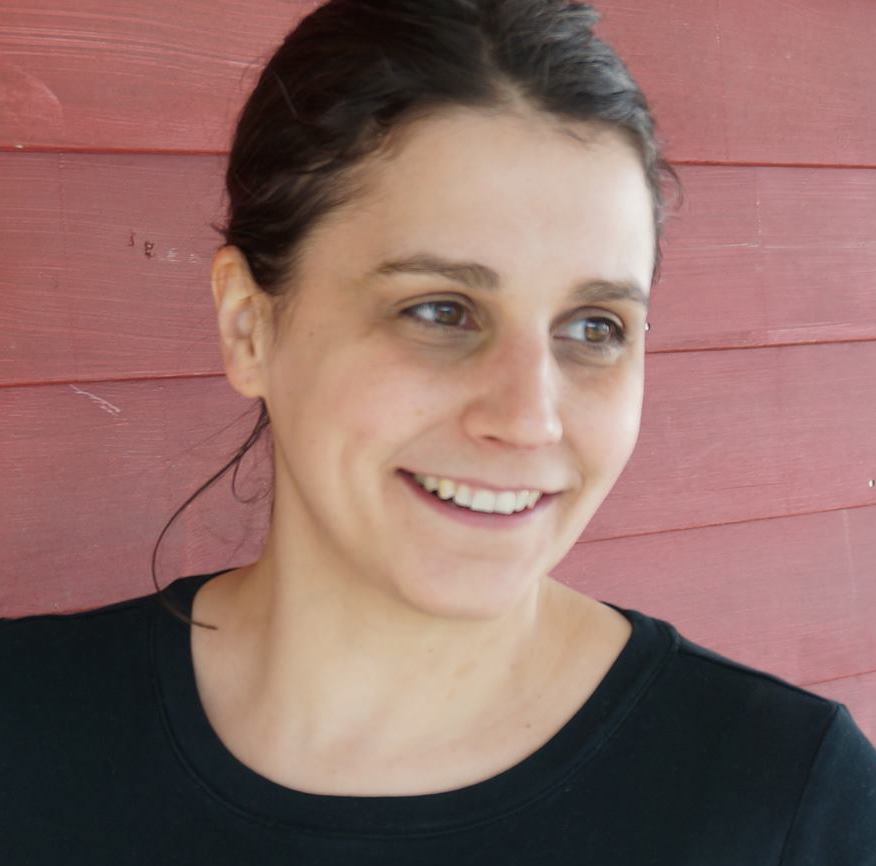 "This is magic! I raised 80% of my goal in just one week. It's amazing how generous people are if you just ask! Thanks Brainard !"
- Kim Faler, Artist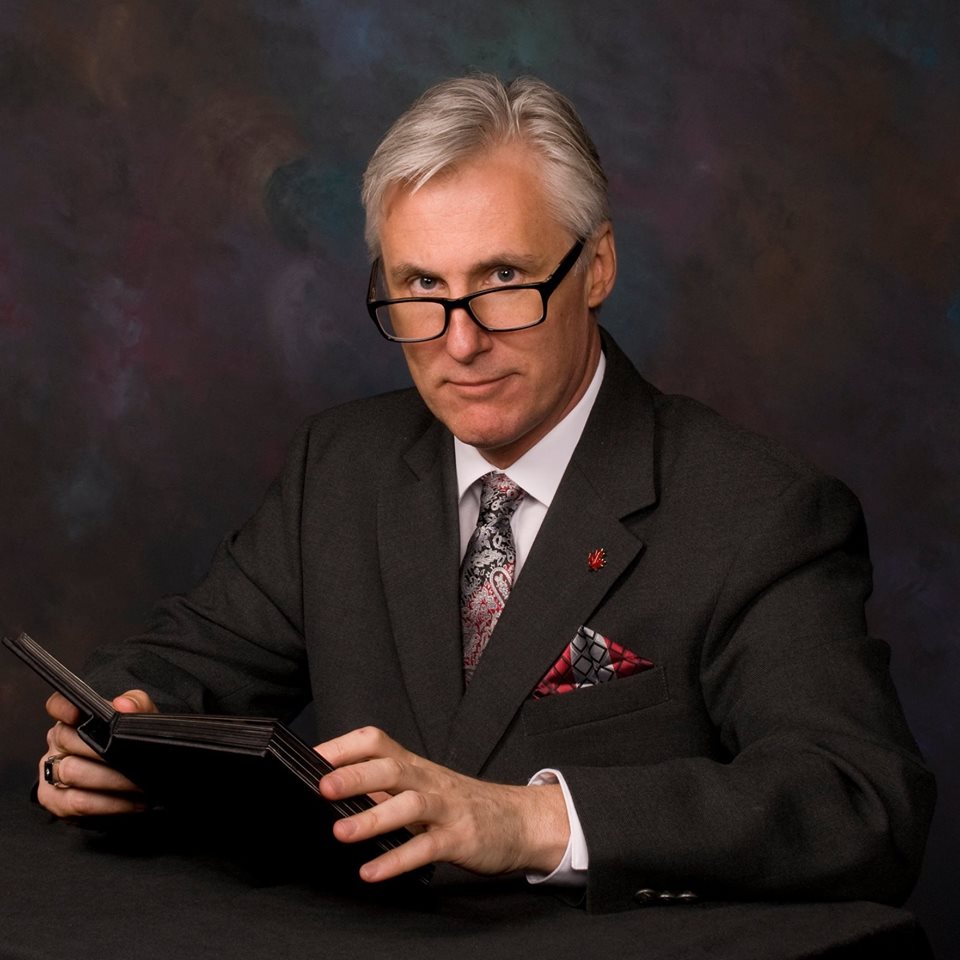 "I have lots I want to share with all of you but I will tell you my project was completely funded by one patron today. All $17,600! I still can't believe it! Thank you Brainard!"
- Barry L. Wingard, Artist