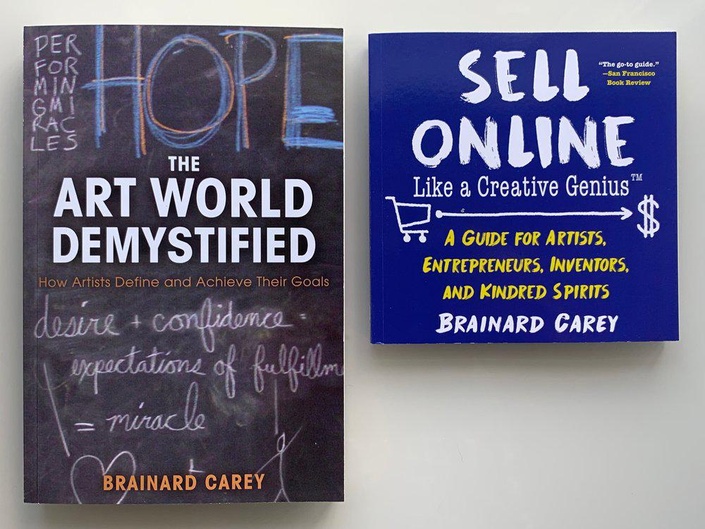 Books by Brainard Carey
Don't miss your chance to get these helpful books at a steep discount, signed and shipped to your door
Brainard Carey's books SIGNED by the author and shipped to anywhere in the US:
1) The Art World Demystified: 282 pages
2) Sell Online Like a Creative Genius: 143 pages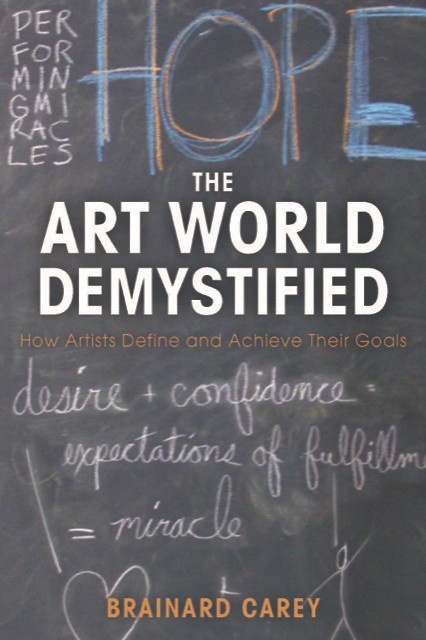 The Art World Demystified unfolds the confusing and often treacherous terrain of the art world, revealing the inner workings of a system that has few rules but many opportunities. In this volume, artists will find their own questions reflected and addressed, including:
How does an artist penetrate the inner circle of the art world?

How do museums choose exhibits?

How can an artist reach critics and get feedback?

How do artists make a living, and how much can they expect to make?

What are the "rules" of the art world?
Author and successful artist Brainard Carey explores these queries and more, giving concise answers and guidance on such issues as talking to curators, navigating suitable promotion, and maintaining motivation, alongside profiles of well-known artists. He enables, and encourages, readers to not only navigate the mysteries of the artist's career, but also to create their own mythologies by presenting their work in a way that generates interest, questions, and an invitation to the inner circle.
Allworth Press, an imprint of Skyhorse Publishing, publishes a broad range of books on the visual and performing arts, with emphasis on the business of art. Our titles cover subjects such as graphic design, theater, branding, fine art, photography, interior design, writing, acting, film, how to start careers, business and legal forms, business practices, and more. While we don't aspire to publish a New York Times bestseller or a national bestseller, we are deeply committed to quality books that help creative professionals succeed and thrive. We often publish in areas overlooked by other publishers and welcome the author whose expertise can help our audience of readers.

Paperback: 308 pages

Publisher: Allworth Press (April 19, 2016)

Language: English

ISBN-10: 1621534847

ISBN-13: 978-1621534846

Product Dimensions: 6 x 0.9 x 8.9 inche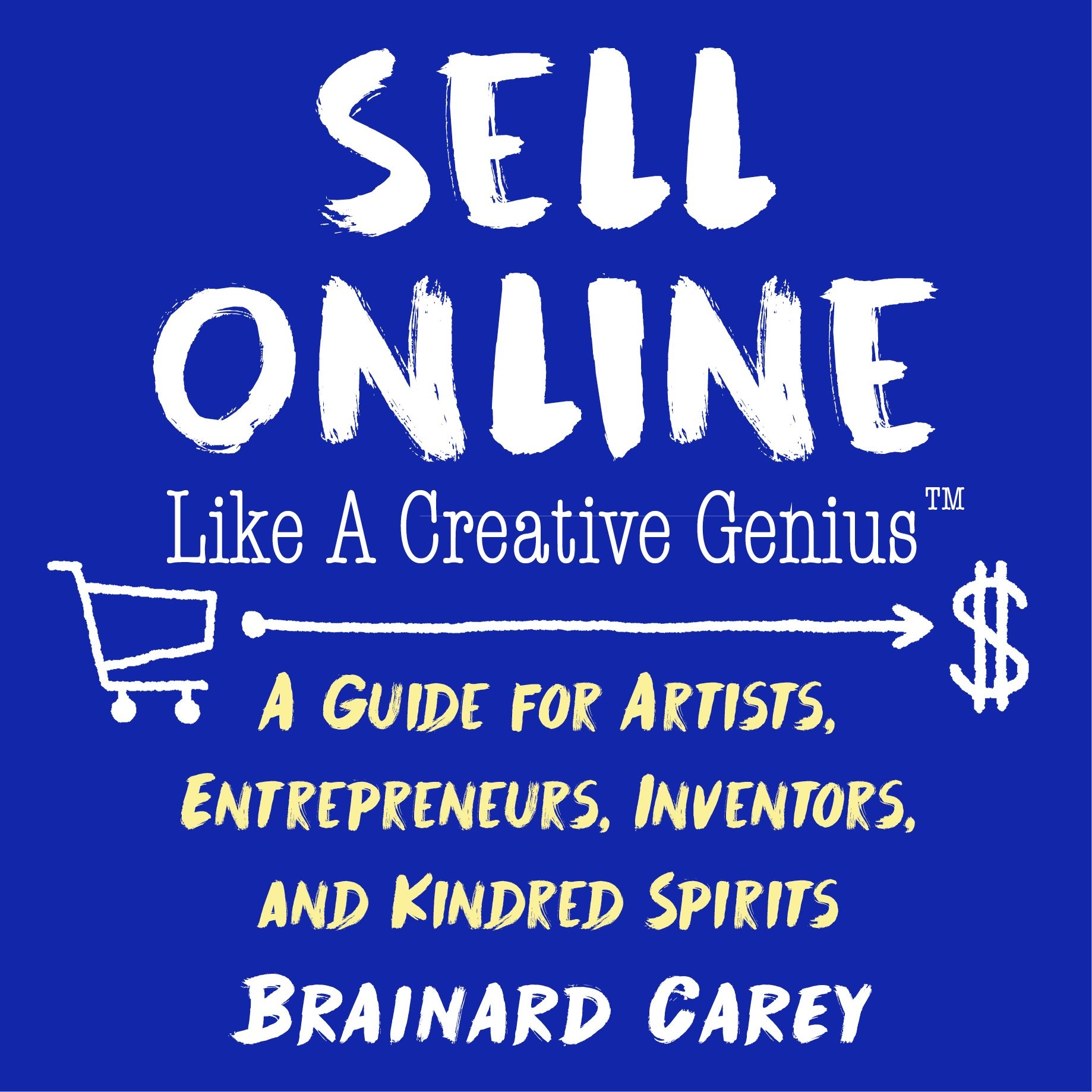 How to sell art or anything else online without leaving your home.
Whether you're selling original artwork, jewelry, or a unique product, this is the book for you. Brainard Carey offers advice with solid examples of how building an online business is something every creative person can pursue. Carey draws from his extensive experience and interviews with others to show artists and creative people how to sell their work independently and efficiently. Readers will learn how to establish an online store, develop a presence, promote their goods, and reach customers. Chapter topics include:

Understanding what a "sales funnel" is.
Creative ways to advertise your product
Developing "lead magnets" and defining what they are
Remarketing and retargeting, explained
Raising capital for your business
With chapters divided between practical how-tos and case studies, Sell Online Like a Creative Genius™
, offers readers both instructive and demonstrative lessons in making their small online business a reality. Everyone can do it with the right tools, and Carey offers an insider's guide to an otherwise daunting process.
Your Instructor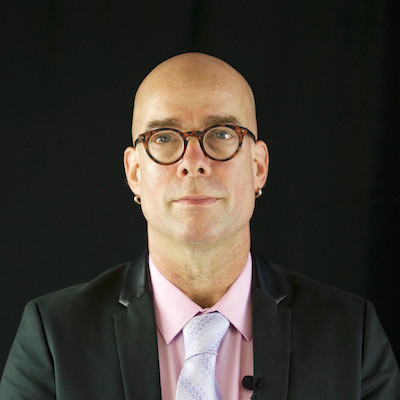 Brainard Carey has written three books for artists; Making it in the Art World, New Markets for Artists, and The Art World Demystified.
Carey interviews major and minor figures from all over the art world for Yale University radio. He is an educator and also an artist that has had major shows like The Whitney Museum Biennial and many others.