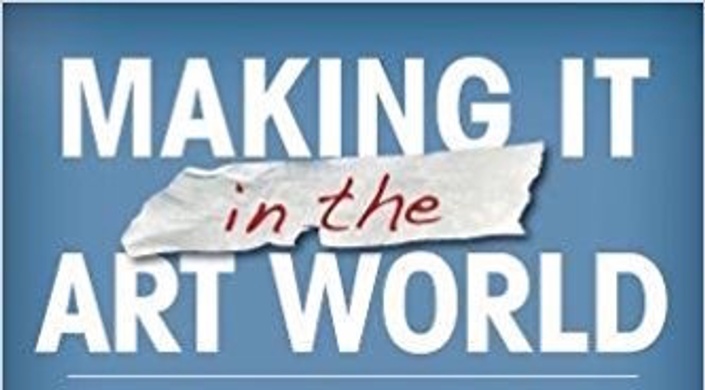 Making it in the Art World - The Book
New Approaches to Galleries, Shows, and Raising Money
Buy Your Signed Copy with a Doodle by the Author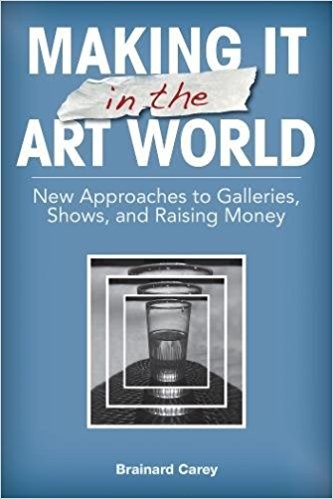 Learn how today's artists survive, exhibit, and earn money, without selling out! This book explains how to be a professional artist and new methods to define and realize what success means. Whether you're a beginner, a student, or a career artist looking to be in the best museum shows, this book provides ways of advancing your plans on any level.
Making It in the Art World is an invaluable resource for artists at every stage, offering readers a plethora of strategies and helpful tips to plan and execute a successful artistic career. Topics include how to evaluate your own work, how to submit art, how to present work to the public, how to avoid distractions in the studio, and much more.
Paperback: 256 pages

Publisher: Allworth Press; 1 edition (November 15, 2011)

Language: English

ISBN-10: 1581158688

ISBN-13: 978-1581158687


Product Dimensions: 6 x 6 x 9 inches
Your Instructor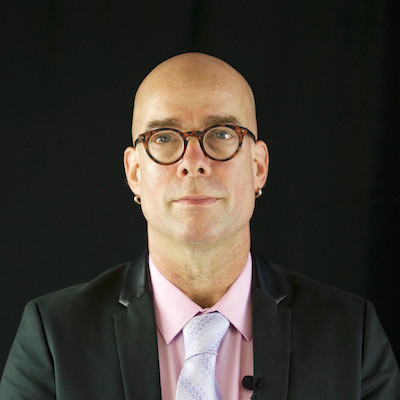 Brainard Carey has written three books for artists; Making it in the Art World, New Markets for Artists, and The Art World Demystified.
Carey interviews major and minor figures from all over the art world for Yale University radio. He is an educator and also an artist that has had major shows like The Whitney Museum Biennial and many others.
"The global art world of the 21st century is increasingly complex, and hard-hearted. Tens of thousands of art school graduates and self-educated artists enter the scene every year, and in their own way, each wants to make a living from their work, while pursuing a meaningful career. The prospects for success are slim, yet the flow of new talent continues unabated.
In a remarkably useful guidebook for artists trying to find their way, the artist Brainard Carey has spelled out in a clear and concise manner, a series of strategies and techniques that, taken as a whole, are the equivalent of that elusive course in real-world preparedness that most art schools gloss over or simply ignore. In addition to his thoughtful and thorough approach to the subject, Carey's candor and complete lack of cynicism and posturing makes this book a must-read for any emerging artist."
- David Ross, Writer, Curator. Formerly Director, San Francisco Museum of Modern Art, Whitney Museum of American Art, Boston Institute of Contemporary Art