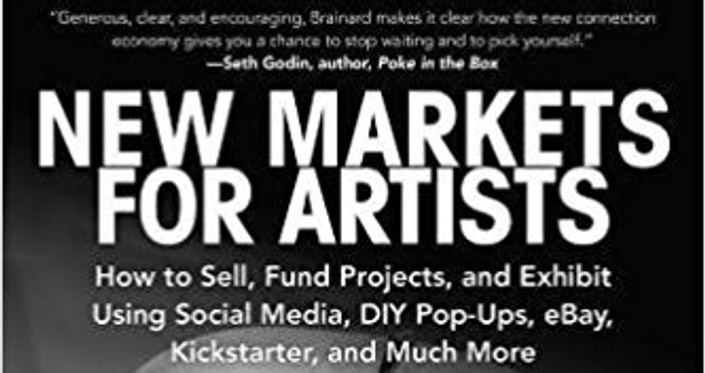 New Markets for Artists - The Book
How to Sell, Fund Projects, and Exhibit Using Social Media, DIY Pop-Ups, eBay, Kickstarter, and Much More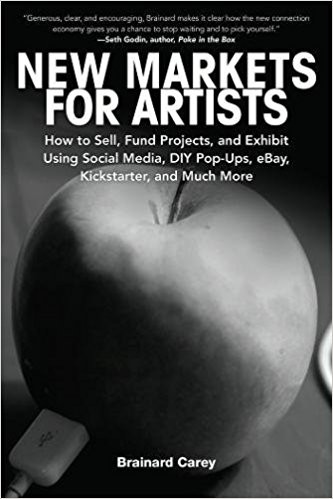 This book is like a language course that is meant to enhance your ability to communicate your art and creative ideas to the world. In the new millennium, artists must create new models for exhibitions and sales. They must also be aware of new modes of communication, from social networking to the latest mobile phone apps. How we share visual information is radically shifting, and artists can benefit from all of these new tools. In this hyper-competitive world, the latest software and hardware, as it applies to creativity and promotion, is part of a language you must be conversant in. This book works as a course (downloadable syllabus available) and as a companion volume to Carey's recent book, Making It in the Art World.
Paperback: 264 pages

Publisher: Allworth Press; 1 edition (August 1, 2012)

Language: English

ISBN-10: 1581159137

ISBN-13: 978-1581159134


Product Dimensions: 6 x 6 x 9 inches
Your Instructor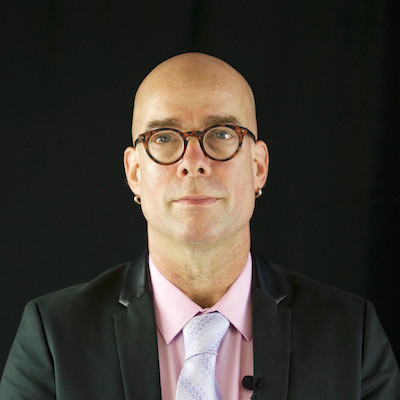 Brainard Carey has written three books for artists; Making it in the Art World, New Markets for Artists, and The Art World Demystified.
Carey interviews major and minor figures from all over the art world for Yale University radio. He is an educator and also an artist that has had major shows like The Whitney Museum Biennial and many others.
Buy Your Signed Copy with a Doodle by the Author for $35
This is a link if you want to buy one book shipped anywhere in the U.S.
Click here or use the button below.