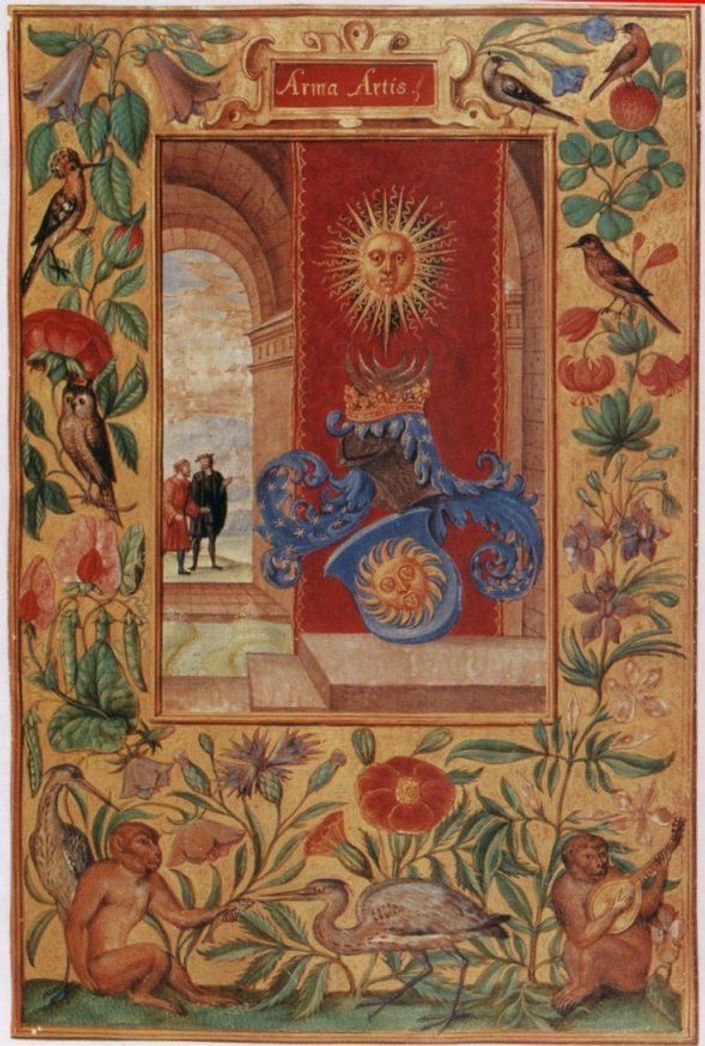 The Alchemical World and Artists by Ann McCoy
This first free lecture is an introduction to alchemy as an inner voyage of transformation, and a psychological and spiritual quest.
The Splendor Solis, attributed to Solomon Trismosin, from the Harley Manuscript at the British Museum, is an alchemical manuscript from the late 16 century, and will introduce the first step in the process.
Plate One "Arma Artis" opens the book with a key alchemical notion: the process of transformation as battle. It will introduce the first step in the process, and describe how the first encounter may be fraught with a fear of losing control, a descent into the unconscious, and encounter with the chthonian realm.
Ann McCoy will discuss the work of Luce Irigaray and other feminists thinkers in their appreciation of a descent into the darker realms offering an important counterpoint to the Heliocentric world view.
Alchemy is about navigating opposites, change, and the incarnation of spirit into matter. Work by artists will be included in this presentation.
Your Instructor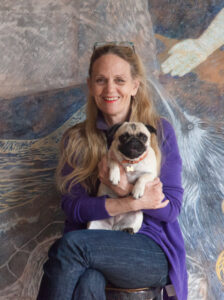 Ann McCoy is a New York-based sculptor, painter, and art critic, and Editor at Large for the Brooklyn Rail.

She was awarded a 2019 John Simon Guggenheim Foundation Fellowship. She lectured on art history, the history of projection, and mythology in the graduate design section of the Yale School of Drama until May 2020, and taught in the Art History Department at Barnard College from 1980 through 2000.