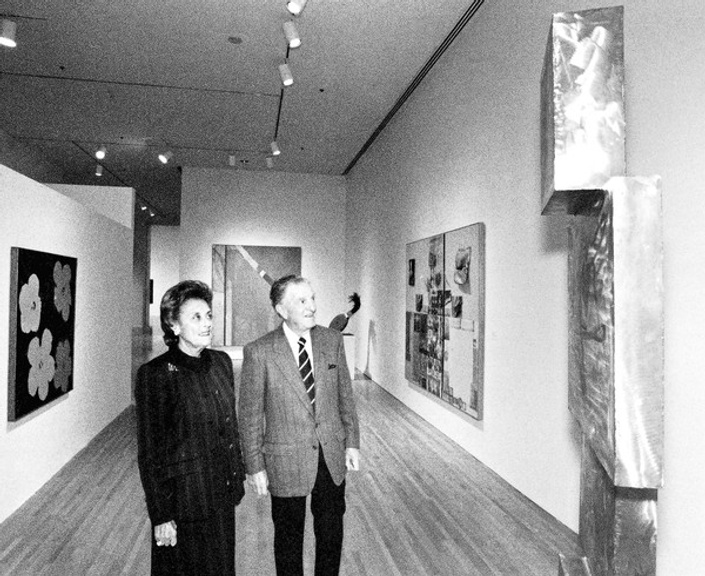 Patrons & Sponsors for Artists - How to find them and communicate with them
Techniques for getting funding from personal patrons as well as companies
Watch Promo
Enroll in Course
In this course you will learn how to find the names of potential local patrons of the arts and how to meet them! You will unlock techniques to help you befriend these people and create lasting patrons for your studio practice. You will also learn how to approach businesses for sponsorship all while creating a valuable network of peers and colleagues and enjoying the help of experts in the field.
Virtual classroom experience allows you to ask questions personally as you navigate the course with other students.
Enrollment deadline - Rolling
Class Duration 8 weeks or longer if you choose to go slower. It is suggested that you take a year with this process to give you time to send out more letters.
Estimated effort - 30 minutes weekly
Lecturer - Brainard Carey
Participation fee, including personal editing - $795 US dollars (644 euros including tax)
The following quotes are from students in recent classes. You will encounter these artists and others in the private Facebook classroom where you can ask me questions, just like they did.
Read on!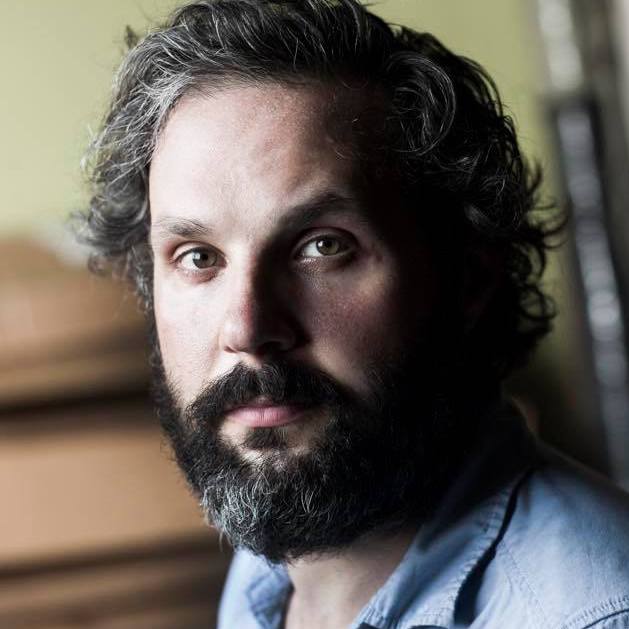 " I received $1000 today"
- Alexander Vlachos, Musician, Artist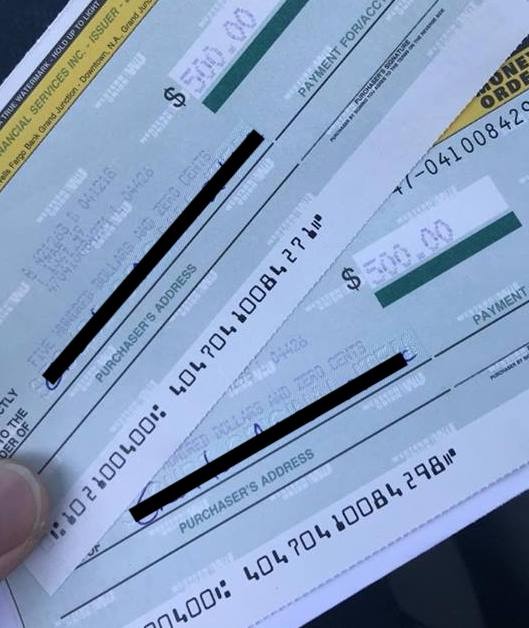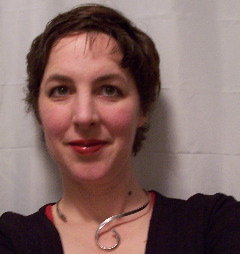 "More good news: A collector who has collected my work in the past, responded to my letter asking him to invest in my dream to create a new body of work by purchasing $2100 worth of works from the studio rather than simply donating money towards my project. I'm excited. That means I've raised a total of $7,175 since starting the course last month.
Thank you for the motivation and pragmatic advice, Brainard!"
- Gabrielle Senza, Artist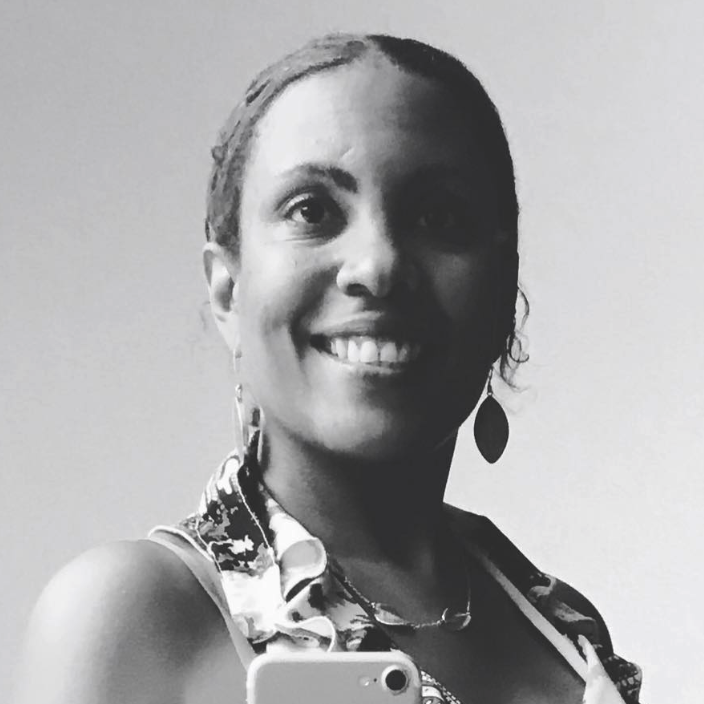 "I was out of town for a few weeks but when I came back yesterday I was pleasantly surprised to see 2 checks waiting for me. I am thrilled
😁"
- Alison Wells, Artist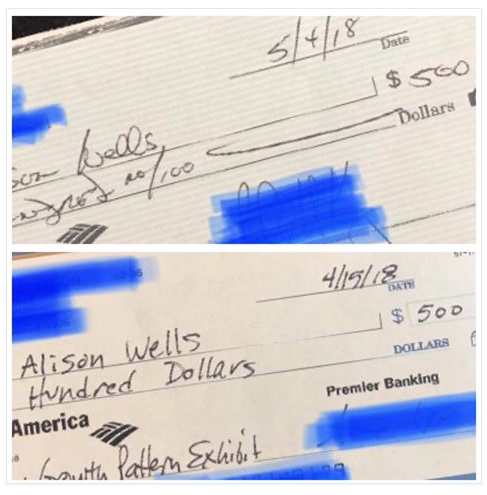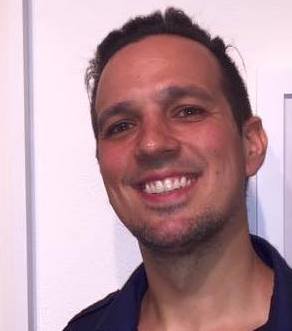 "I'm happy to report that I've raised $1805 towards my $15k goal! Not bad for my first mailing, if I do say so myself."
- Rob Hessler, Artist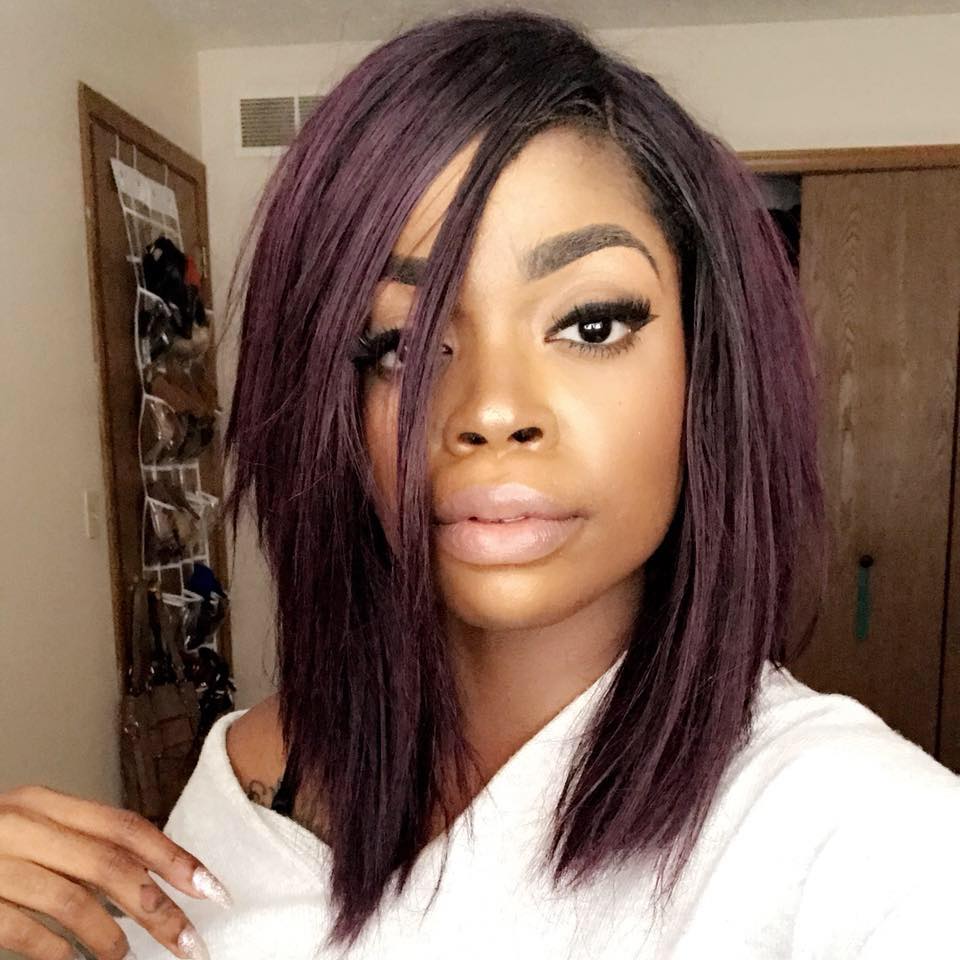 "Received my first donation of $150 today!"
- Stina Aleah, Artist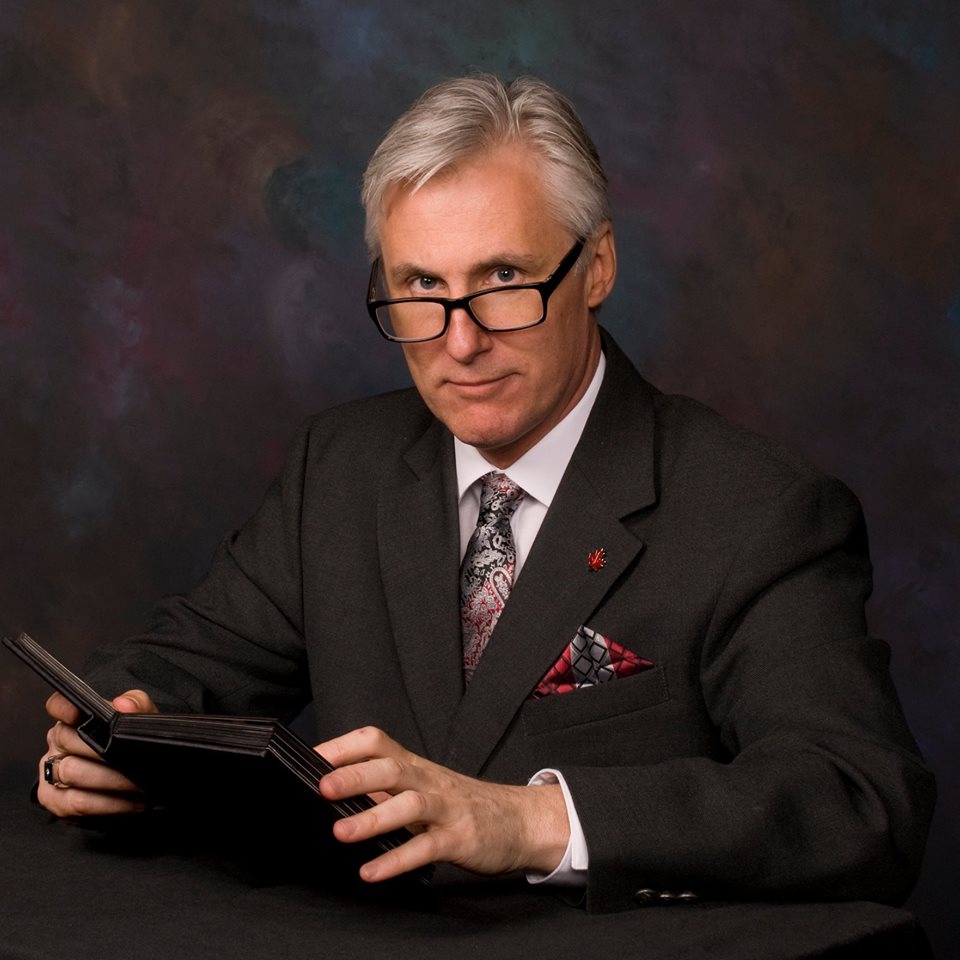 "Today has been a whirlwind type of day. I have lots I want to share with all of you but the details are not finalized yet. but, I will tell you my project was completely funded by one patron today. All $17,600! I still have the other $1600 coming in the mail this week. I still can't believe it!
Thank you Brainard Carey for teaching this class and I want to thank all of you that nudged me to jump in and do it!"
- Barry L. Wingard, Artist

"I got 400 in donations and sold a drawing for 225! Now off to write more letters!"
- Ianthe Jackson, Artist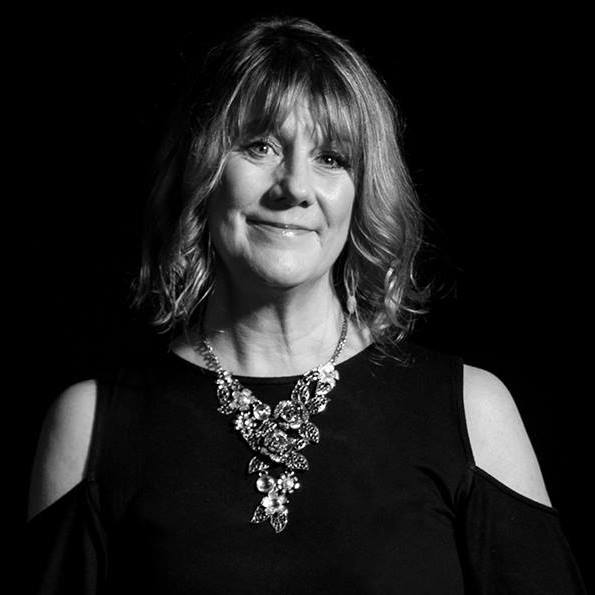 "I just received a Paypal donation of $250 from a patron! Thanks, Brainard.
"
- Dawn Boyer, Artist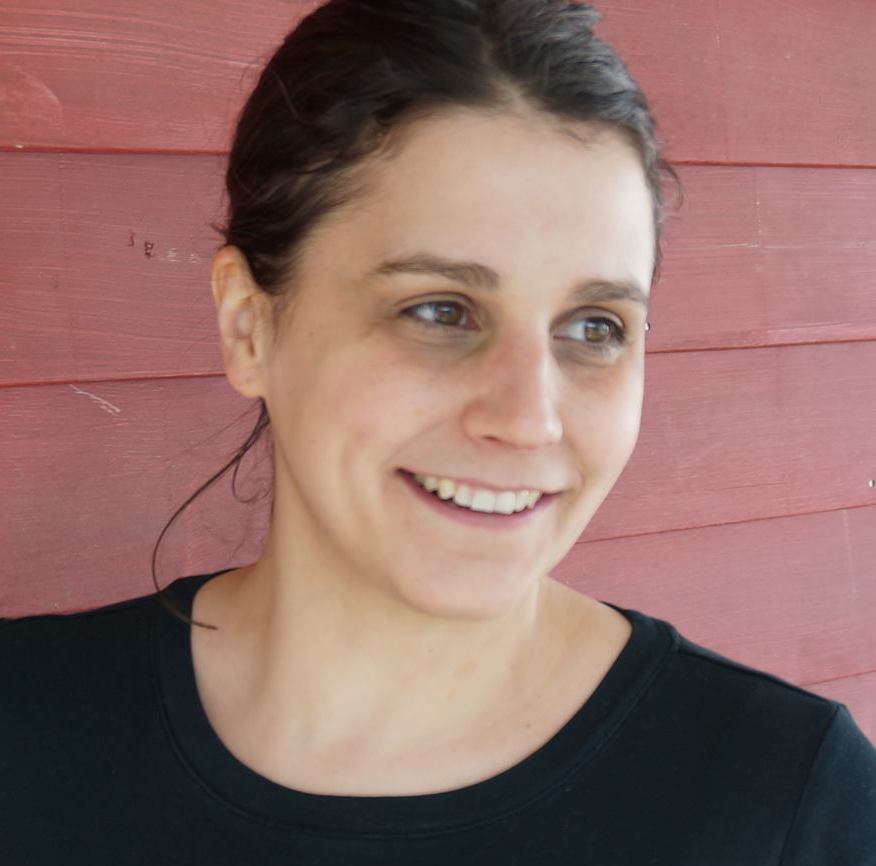 "This is magic! I raised 80% of my goal in just one week. It's amazing how generous people are if you just ask! Thanks Brainard Carey!"
- Kim Faler, Artist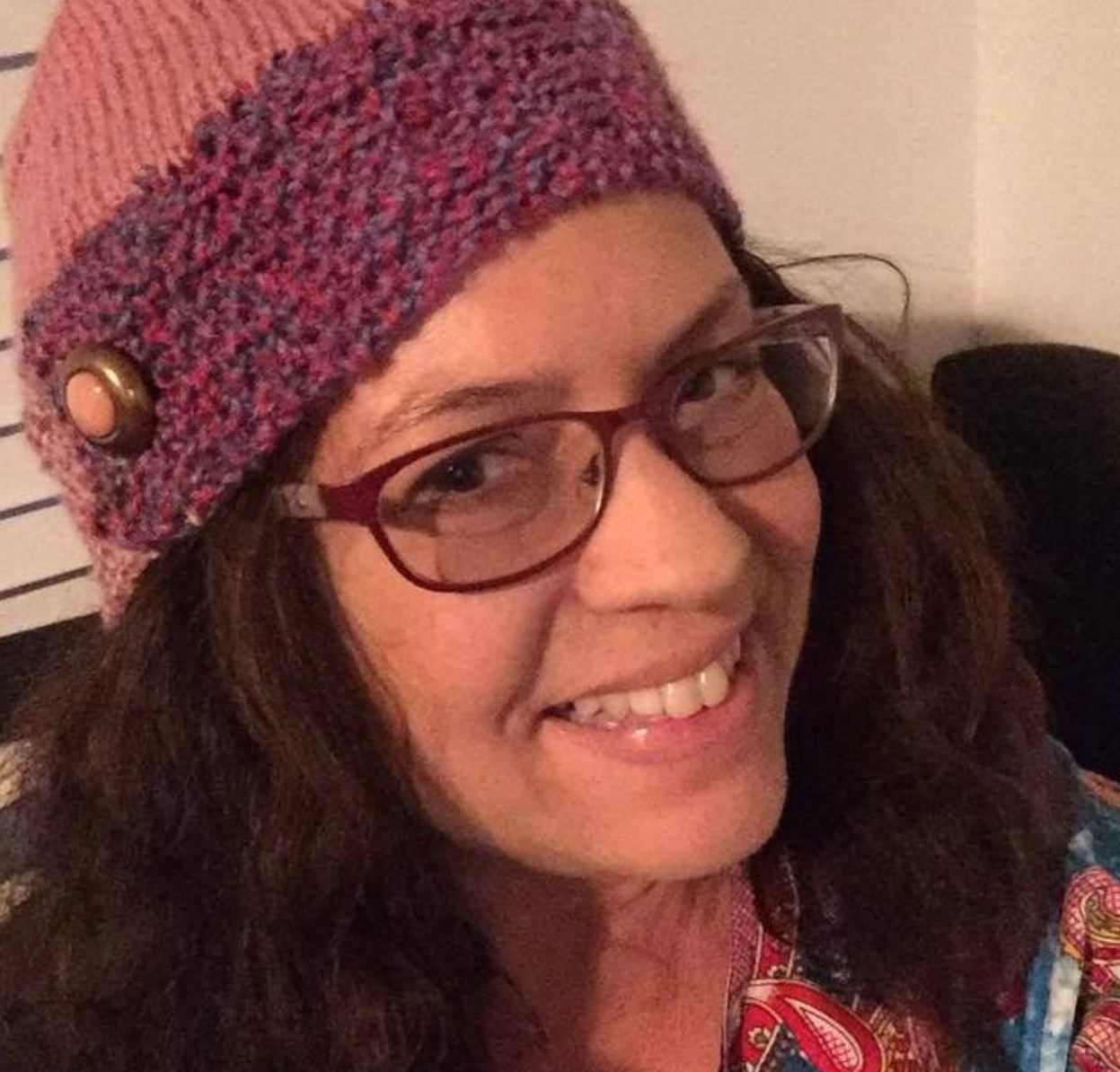 "OMG! I just got back my first SASE with a check for $2,000--which covers 2/3 of my funding goal for the project!!!!!!!!!!!!
😄
😃
😄
😃
😄
😃
😍"
- Holly Tempo, Artist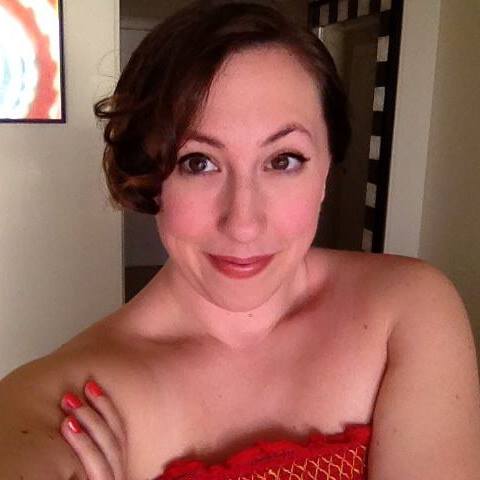 "So, I'm completing the course at a GLACIAL pace, because it's a busy producing season for me - but, EXCITING NEWS...
My dance company has the opportunity to put roots down in a little studio space in a prime location. It was a time sensitive offer and we do not have money in the bank. I've been cultivating donors with a collaborator to make this happen, but still hadn't made that solo ask. Well, yesterday I was chatting with someone and it organically happened! She made a $1337 dollar donation to pay for a month's operating expenses! SO PUMPED and feeling less afraid.!"
- Sarah Duclos, Dancer, Artistic Director at Neoteric Dance Collabortive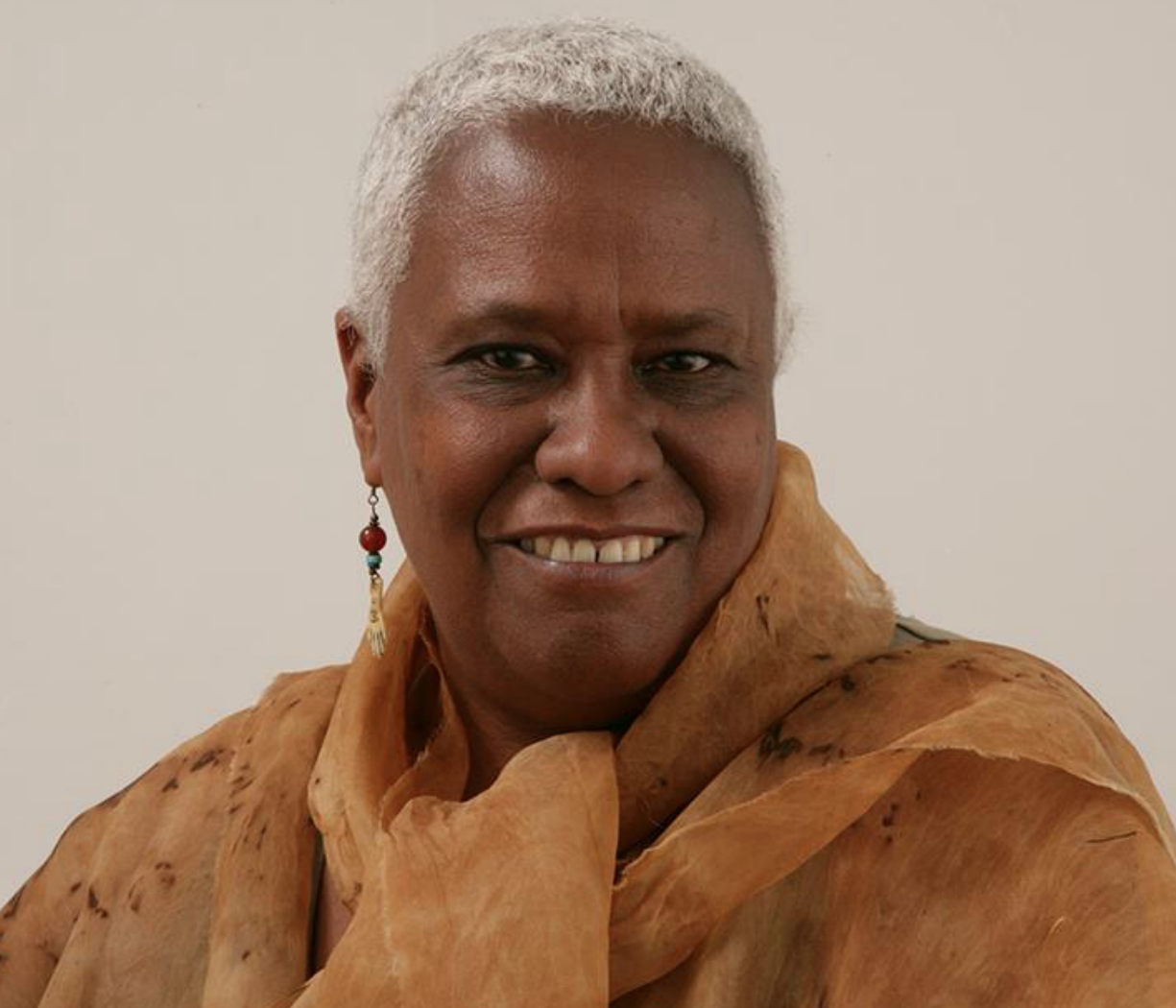 "After taking Brainard's course on sponsors and patrons, I mustered up the courage and asked a patron and received a check for $5,000 to aid my studio practice.
- Karen Hampton, Artist
"I just got my first PayPal donation!!"
- Tim DeChristopher, Artist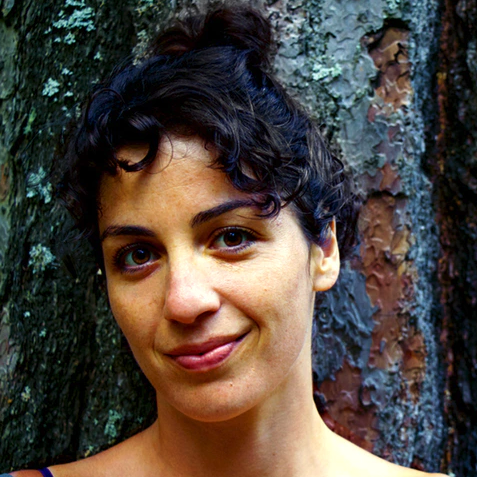 "Hi Brainard! Sent out my first letter (email) the other day and was promised $1500 by October.
"
- Vasia Markides, Artist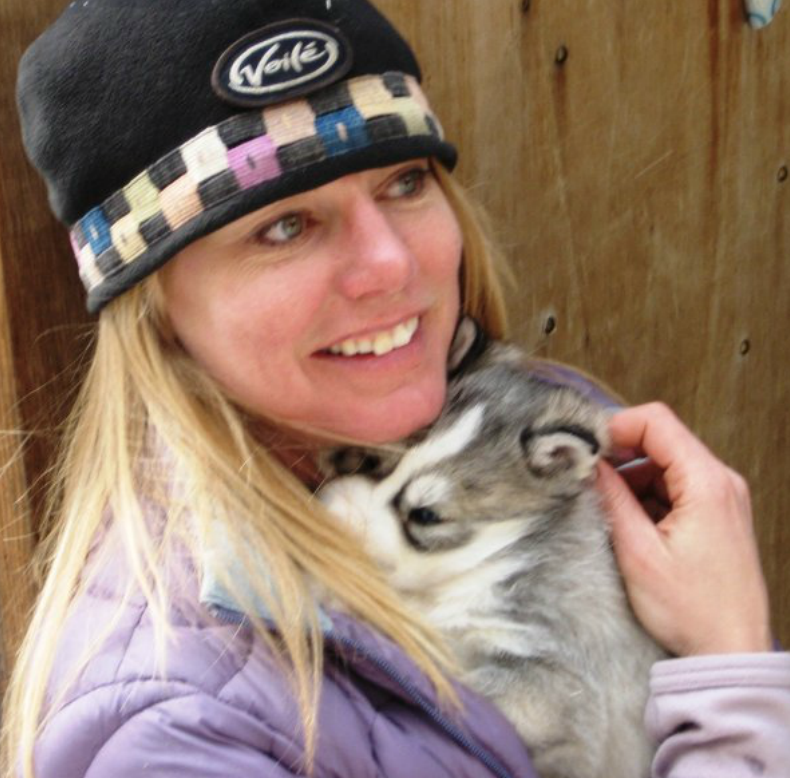 "...My neighbor made it down the mountain this afternoon on a quest for a new heat tape - but none existed. He picked up my mail…brought it to my studio where I was working and offered me a ride down to my truck now that the road was plowed enough to get it back home. I poured through the mail, my tummy flip-flopped when I found an envelope marked "Cla-------k." After your advise to Google (name withheld) I decided that being the sole patron of the Bison Bench was unlikely since he doesn't make as much $ as I thought. I had quietly settled on a wished-for number in my mind for the check to be….knowing that it could be anything and afraid to be disappointed but right in my hand was a check written for the wished-for number……………….$10,000.00…!!!!!!
BINGO!
My blue mood blew away with the same force of the snow flurries outside!!!
I am taking a treat to my neighbor right now before settling into my cozy cabin with running water and a grin.
I can hardly wait to continue my fundraising efforts tomorrow. I plan to make the goal of $20,000 before the end of the year (and shop for NEW tires ASAP)
Cheers!""
- Amber-Jean, Artist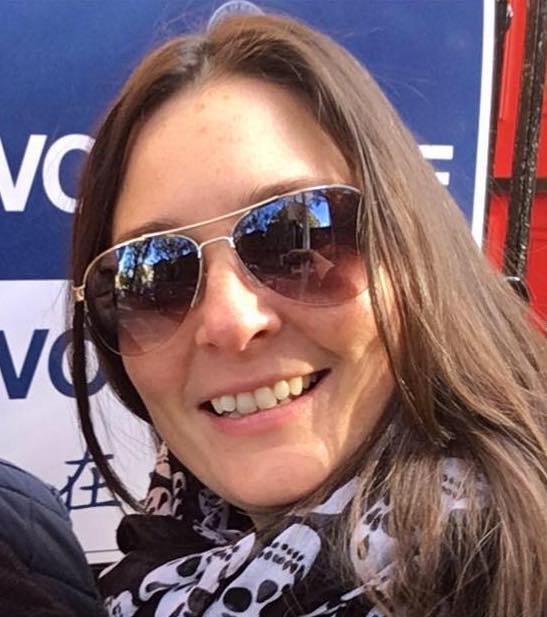 "OMG! Just received my first donation - $1000!"
--
"Came home to two more donations in the mail! Another $500, putting me well over the $4000 mark. Yay!"

- Amy WIlliams, Artist
Your Instructor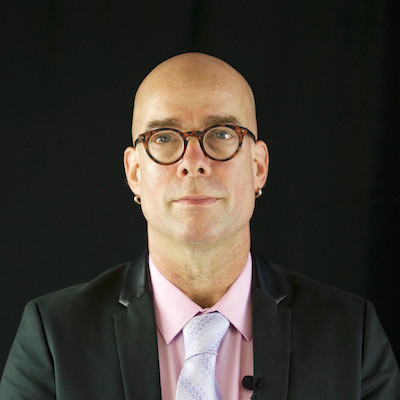 Brainard Carey has written three books for artists; The 2022 edition of Making it in the Art World (211 pages), as well as The Art World Demystified (310 pages) New Markets for Artists (265 pages) and three smaller books Sell Online (82 pages), Succeed with Social Media (77 pages), Fund Your Dreams (162 pages) and How I got into the Whitney Biennial (29 pages).
Carey interviews curators, writers and artists from all over the art world for Yale University radio. He also has a resource page for grants that is always updated. He is an educator and also an artist that has had major shows like The Whitney Museum Biennial.
Course Curriculum
Student Success & How They Did It
Available in days
days after you enroll
Prospecting Donors
Available in days
days after you enroll
Frequently Asked Questions
When does the course start and finish?
The course starts now and never ends! It is a completely self-paced online course - you decide when you start and when you finish.
How long do I have access to the course?
Depending on how you signed up, we have monthly and annual subscription plans. You may renew your subscription as long as you like.